WINTER ESCAPE OR YEAR-ROUND LIVING
Welcome to Country Lakes Villages! We have two beautiful  manufactured home communities. They are in a lovely, country-like setting away from the hustle and bustle of city traffic but close to everything necessary. At Country Lakes Villages, we have large clubhouses with library/card rooms, full kitchens, exercise rooms, billiard tables, year round heated pools and hot tubs, tennis courts, shuffleboard courts and covered patios where you can sit, relax and view one of our lakes. With so many amenities to enjoy you will never want to leave home! 
"There's always a lot to do. Keeps us active, healthier and happier. We love it here."
So, if you want the good life and a place where people care for one another stop in and look us over.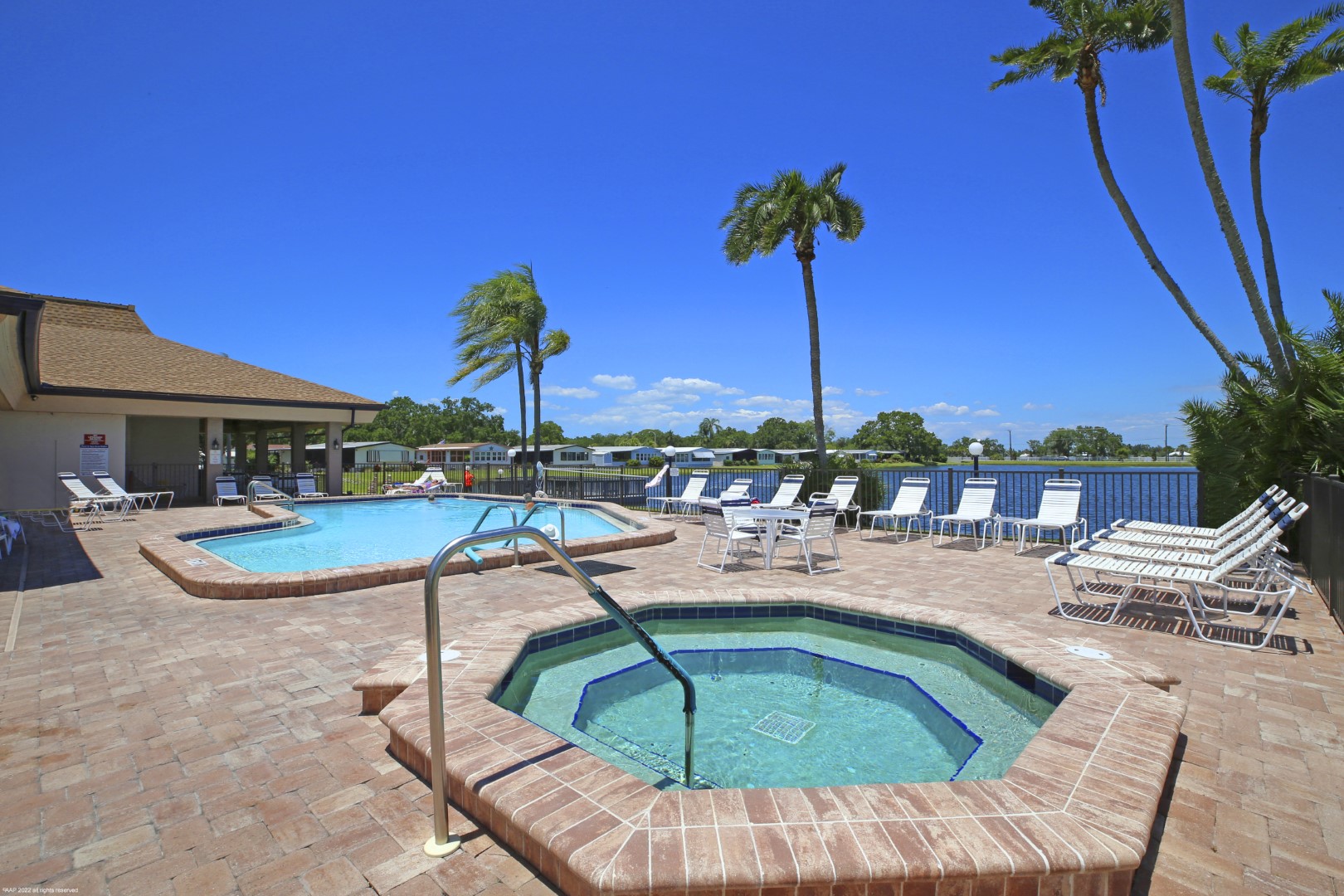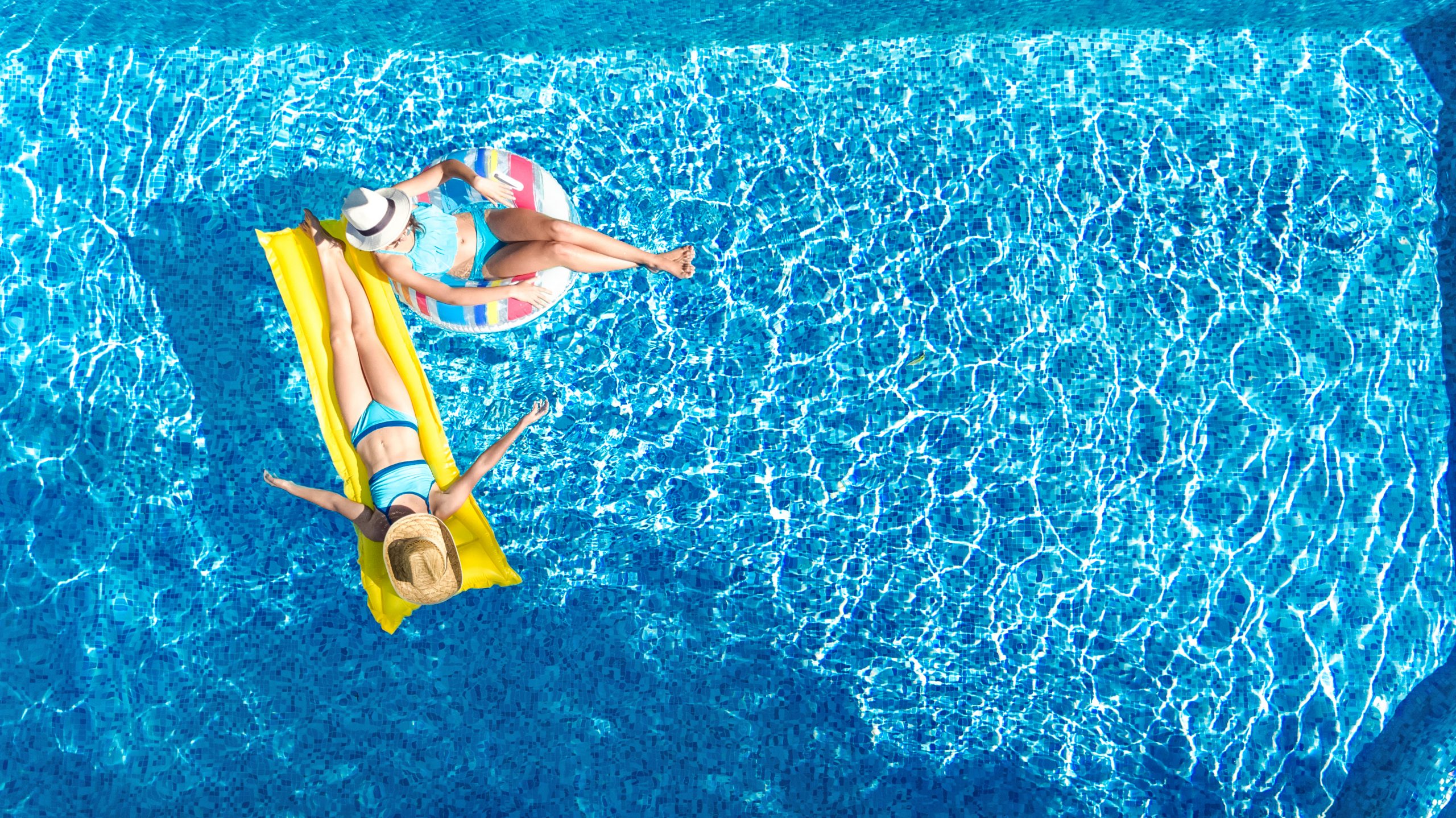 Country Lakes Villages is an age restricted, 55+ community where you can choose how active you would like to be. We provide a number of activities both in and outside the park. Country Lakes is committed to providing you a life of luxury and comfort combined with fun and adventure. Make new friends, create life-changing memories and explore what all Southwest Florida has to offer.
Discover more about your opportunity to find your ideal new home, or just plan your next visit with us. You'll be delighted at the possibilities!
Your Wait is Over. Come Experience the Excitement, Activity, and Comfort of Country Lakes Villages!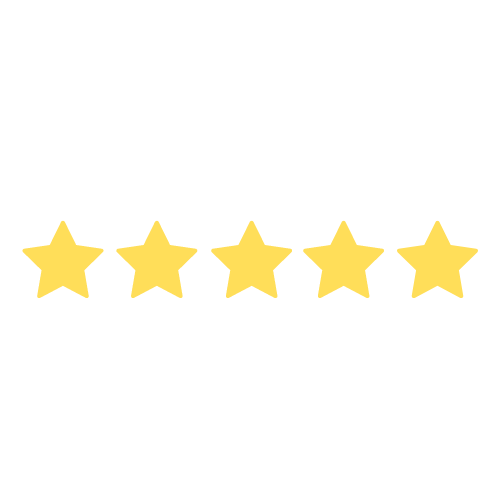 "We live on the lake I can fish everyday. Beautiful sunsets. Everyone is friendly and kind. We have a pool, hot tub, weight room lots of people out walking and biking. Peaceful beautiful place to live. Love it here."
— Brenda H.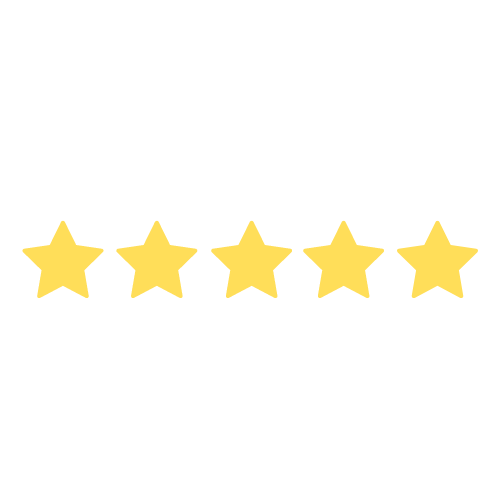 "I have live in Country Lakes Village for 13 years now, and it is one of the best places I have ever lived. We are close to I-275 and all the shopping centers, and yet we are off the beaten path."
— Jeff G.
You're Invited to Explore Country Lakes Villages. Contact Us Today!
We are committed to providing an affordable, quality 55+ living experience!